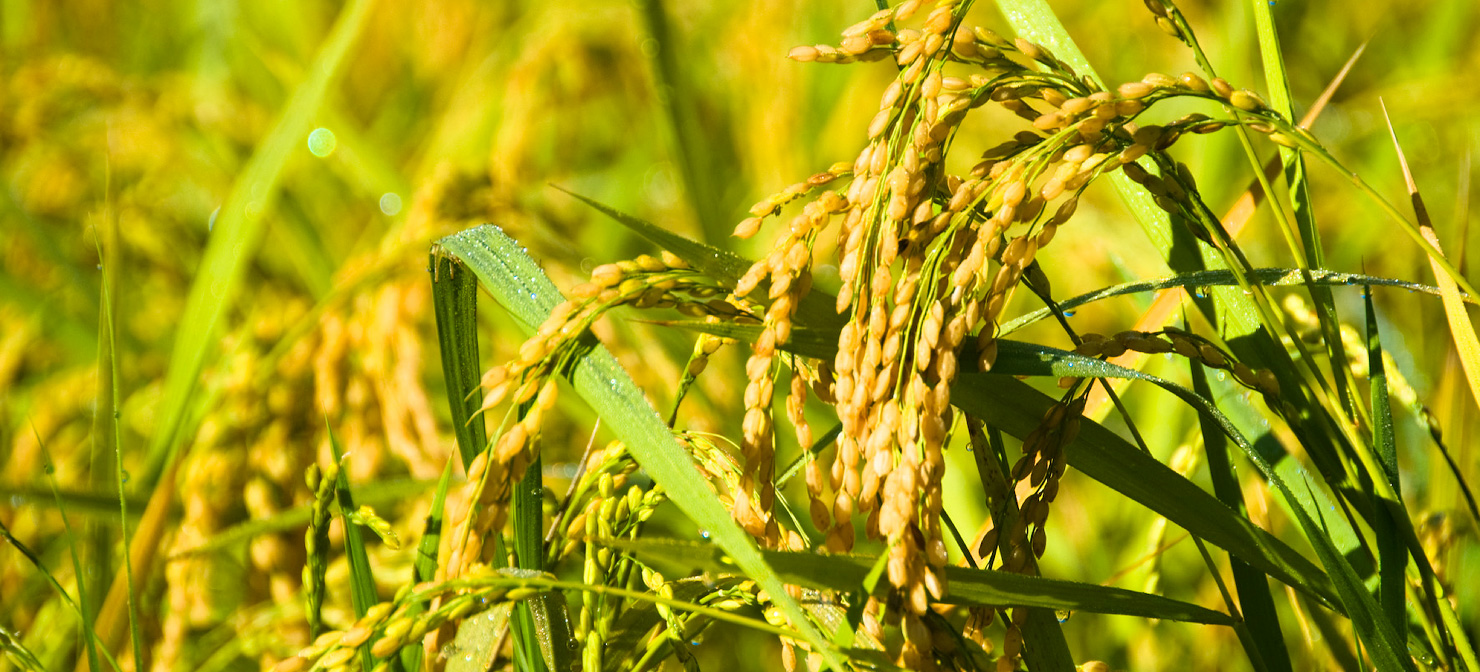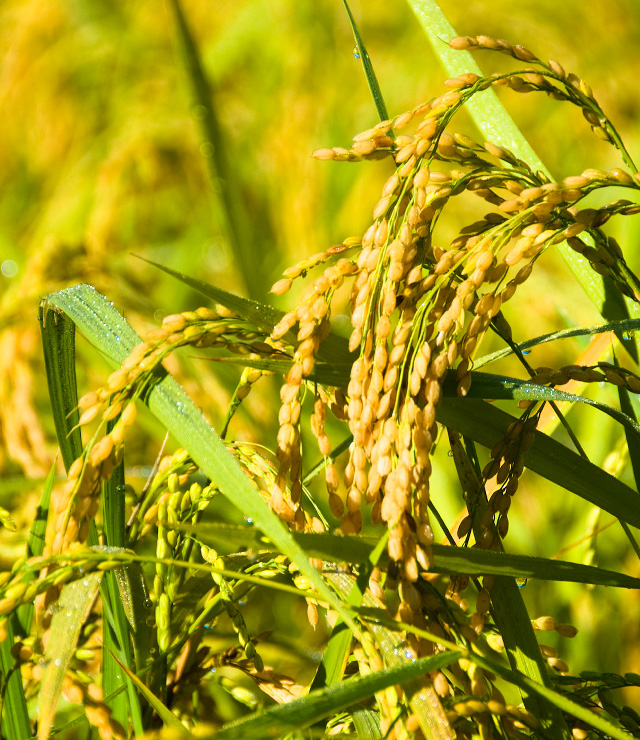 Rice fields in autumn -autumn-
During the harvest time, the sight of mountains exhibiting the bring yellows and reds of fall foliage will provide plenty of fodder for Instagram. Even though the modern irrigation technique has been used widely around the Japan, but Niigata`s Tanada (rice terraces) has been continuing adopt the traditional skills to plant rice (some rice fields that line the mountain slopes like steps in a staircase).Their appearance transitions with the seasons, producing vibrantly different expressions as the year progresses. (Thanks to our ancient for leaving us such wonderful planting skills).
We create an authentic dining experience by using the freshest seafood and special attention is paid towards the selection of every ingredient, from the premium Niigata Koshihikari rice to natural sea salt and to-grade seaweed. Tomi Sushi has been devoted ourselves to serve the best food and the finest hospitality to our every customers.